Price-performance

Buy these following goods, you can Gift get from 0 €.
Buy 1.HoLife Waterproof Mechanical Keyboard for 32.99 € to get HoLife 7200DPI Gaming Mouse for 0 €.
2. Buy HoLife Fast Wireless Charger for 21.99 € to get HoLife 3 in 1 Clip on Fisheye Lens Kits for 0 €.
3.HoLife 7200DPI Gaming Mouse for 12.99 €, Buy another mouse for free
Attention: All offers are valid, but only while stocks last. First come first serve!
Free Shipping ! After payment, we will ship the item within 24 hours.
Holife warranty : 45 Day Refund, 18 Months Warranty , The official HoLife email address is SUPPORT@iholife.com
ABOUT HoLife: HoLife is a high-end lifestyle brand that expresses the right balance between efficiency and harmony.
HoLife Waterproof Mechanical Keyboard
> Anti-Ghosting 87 buttons
> Durable & easy to use
> Blue switch
> Super compatibility
> Surprise & Gift
€ 32.98 € 39.99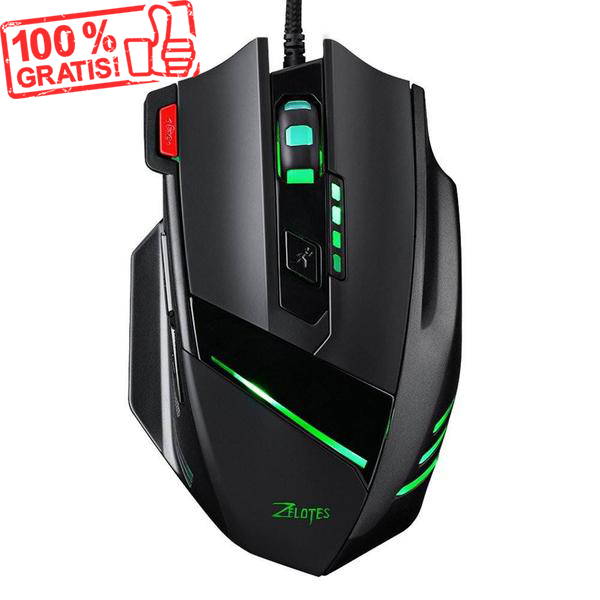 HoLife Fast Wireless Charger
> 1.4 times fast charging modes
> No sharp edge design
> Portable desktop stand design
> Stand design your mobile phone vertically or horizontally
> Practical and wide loading area
€ 21.99 € 29.99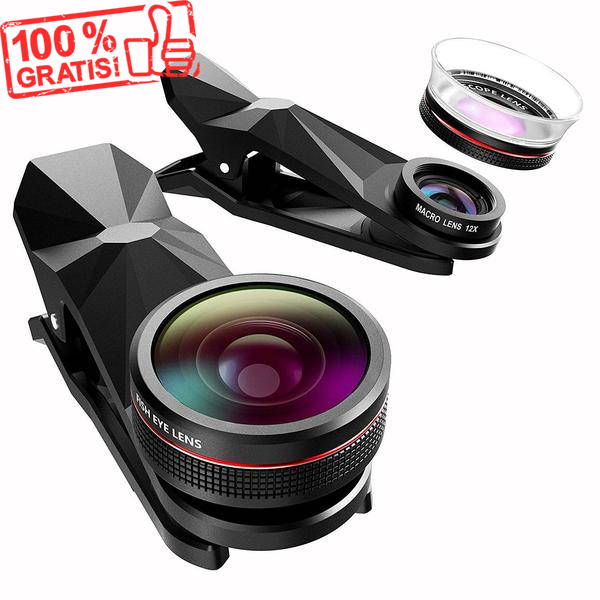 HoLife [New Version] 7200DPI Gaming Mouse
> 7 buttons and 5000.000 Mals click test
> 6 Adjustable DPI with 7 LED colors
> Fire Button for FPS Game
> 1.8m USB cable
> Comfort and compatibility
€ 12.99 € 19.99
Refund & Guarantee
Warranty
【 HoLife warranty 】 : 45 Tagesrückerstattung, 18 Monate Produktgarantie. Die offizielle HoLife E-Mail Adresse lautet: SUPPORT@iholife.com
Do not worry about orders! We strive to give our full attention to each customer.
❤ If you are not satisfied with our item, we can give your FULL REFUND without reason.
❤ Professional Product Test: 100% of our professional workers ensure that every item will be sent to you in good quality before you

The following products are not covered by the standard warranties:
- Consumables including, but not limited to, ink, disposable batteries, etc.
- parts that are subject to natural wear and tear, including but not limited to screens, covers, etc.
- Damage or deterioration due to improper actions, including, but not limited to, torn cables, broken fuses, non-usability due to installation of proprietary firmware, etc.
- Some types of products, such as tablets and phones, are fixed instead of being replaced.

This page has been updated on the 13.04.2013 to ensure that all warranty data is valid from the first shipment of each item in each order.
Refund & Exchange

How to deal with deliveries that are already defective on arrival (DAO - dead on arrival)?

HoLife guarantees a secure delivery of your orders. Of course we will replace all damaged items in this case. All return fees are covered.
Please contact us within 5 days after delivery and return the products using the cheapest method.


What is the HoLife Refund Guarantee?
You are not happy with a product? Send it back to us.

You can return undamaged items to us within 45 calendar days after delivery. If the return is not due to a mistake by us, you only have to pay the shipping costs. Please make sure that the product is returned in its original condition, with the complete packaging and all accessories.

Important: Products may not be altered or rebuilt.

Your license is inactive or expired, please subscribe again!