HoLife Giveaway winner

Winners Announcement for the Sweepstakes - HoLife Handheld Vacuum Cleaner
Thank you for all your participation in the HoLife opening. We appreciate all your support for this raffle, which will allow us to bring you more prizes in the future.
Our sweepstakes activity ended at 15. June, so it's time to announce the lucky winner! Applaud please .......
congratulations to Michael5***@arcor.de! They were selected as the lucky giveaway award winners. Please check your email to claim your prize.
Until the 21. June 2017, if you do not answer yet and give us your address, we are very sorry, then we will contact other participants.
We thank you for your support and the activity.

PS: To express our appreciation, today you can also get the following products 25% discount with the code:

Need any help or have any question, please contact us support@iholife.com.
Congratulations to you and thank you again!
Best wishes,
HoLife Team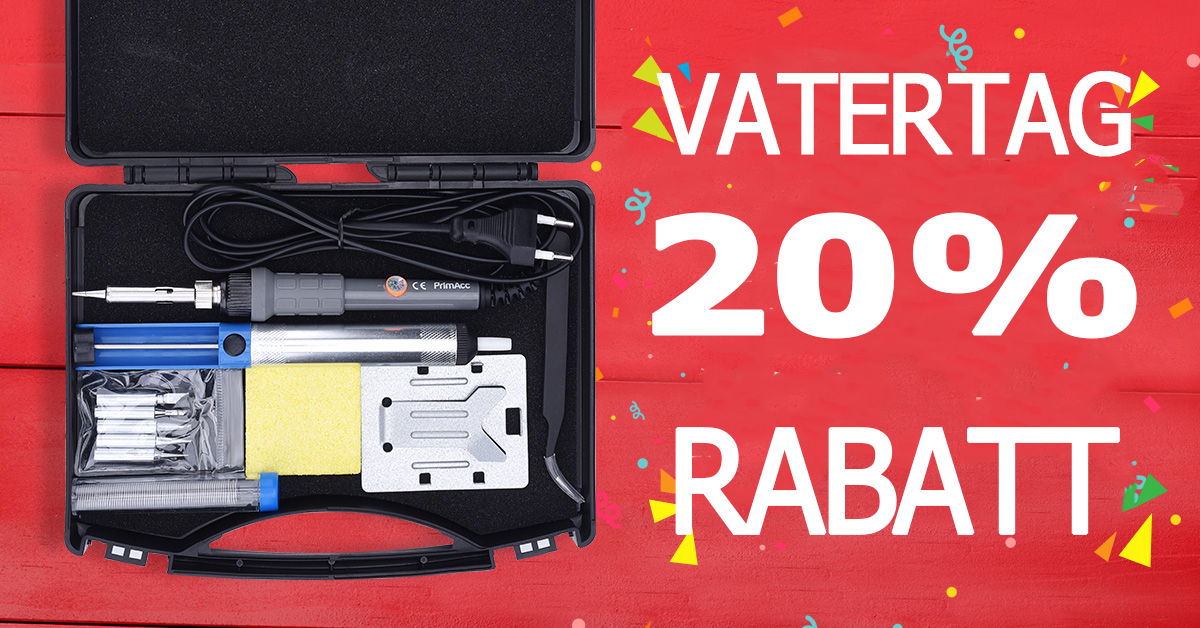 TODAY 17,98 €!
> Code: HoLifethird
> Perfect kit for repair work
> Shipping within 24 hours
> Free delivery!
> 45 Daily Refund, 18 Months Warranty
TODAY 16,98 €!
> Code: HoLife Seconde
> 8 Customer Reviews & Five-Star
> Shipping within 24 hours
> Free delivery!
> 45 Daily Refund, 18 Months Warranty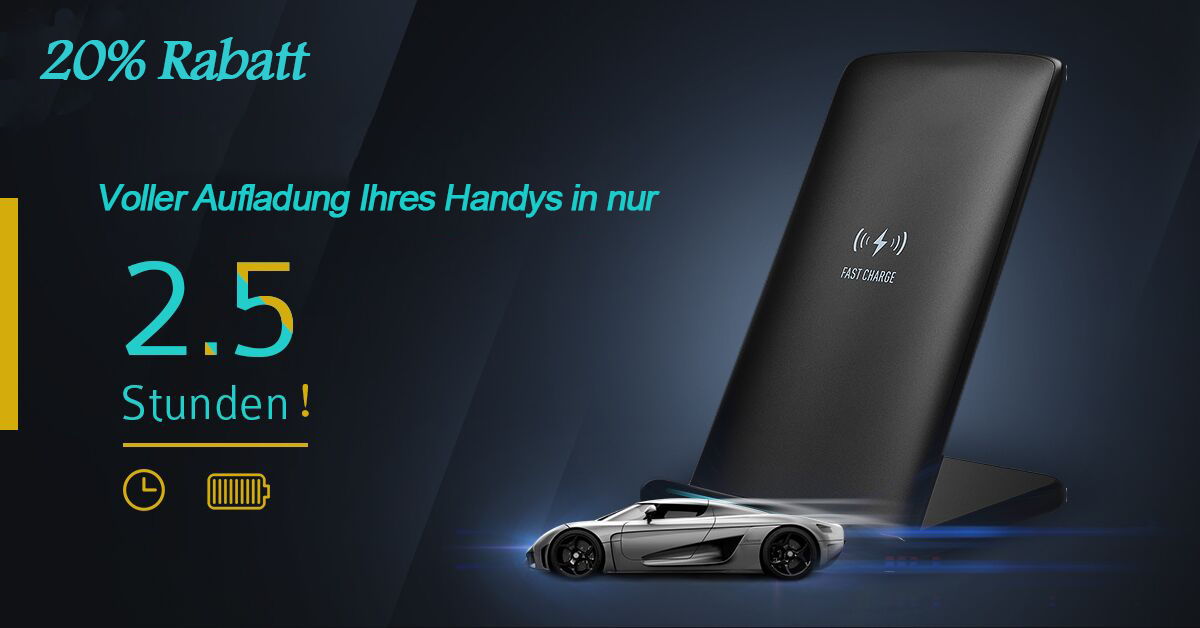 Refund & Guarantee
Warranty
【 HoLife warranty 】 : 45 Tagesrückerstattung, 18 Monate Produktgarantie. Die offizielle HoLife E-Mail Adresse lautet: SUPPORT@iholife.com
Do not worry about orders! We strive to give our full attention to each customer.
❤ If you are not satisfied with our item, we can give your FULL REFUND without reason.
❤ Professional Product Test: 100% of our professional workers ensure that every item will be sent to you in good quality before you

The following products are not covered by the standard warranties:
- Consumables including, but not limited to, ink, disposable batteries, etc.
- parts that are subject to natural wear and tear, including but not limited to screens, covers, etc.
- Damage or deterioration due to improper actions, including, but not limited to, torn cables, broken fuses, non-usability due to installation of proprietary firmware, etc.
- Some types of products, such as tablets and phones, are fixed instead of being replaced.

This page has been updated on the 13.04.2013 to ensure that all warranty data is valid from the first shipment of each item in each order.
Refund & Exchange

How to deal with deliveries that are already defective on arrival (DAO - dead on arrival)?

HoLife guarantees a secure delivery of your orders. Of course we will replace all damaged items in this case. All return fees are covered.
Please contact us within 5 days after delivery and return the products using the cheapest method.


What is the HoLife Refund Guarantee?
You are not happy with a product? Send it back to us.

You can return undamaged items to us within 45 calendar days after delivery. If the return is not due to a mistake by us, you only have to pay the shipping costs. Please make sure that the product is returned in its original condition, with the complete packaging and all accessories.

Important: Products may not be altered or rebuilt.

Your license is inactive or expired, please subscribe again!